By maintaining the appearance of your vehicle, you will enjoy driving it for years to come and when you're ready to sell or trade your vehicle, you will get a worthwhile return for your extra efforts!
Automotive paint can be damaged by improper washing and drying techniques. The wrong accessories and towels can leave swirls, and some detergents can strip the wax.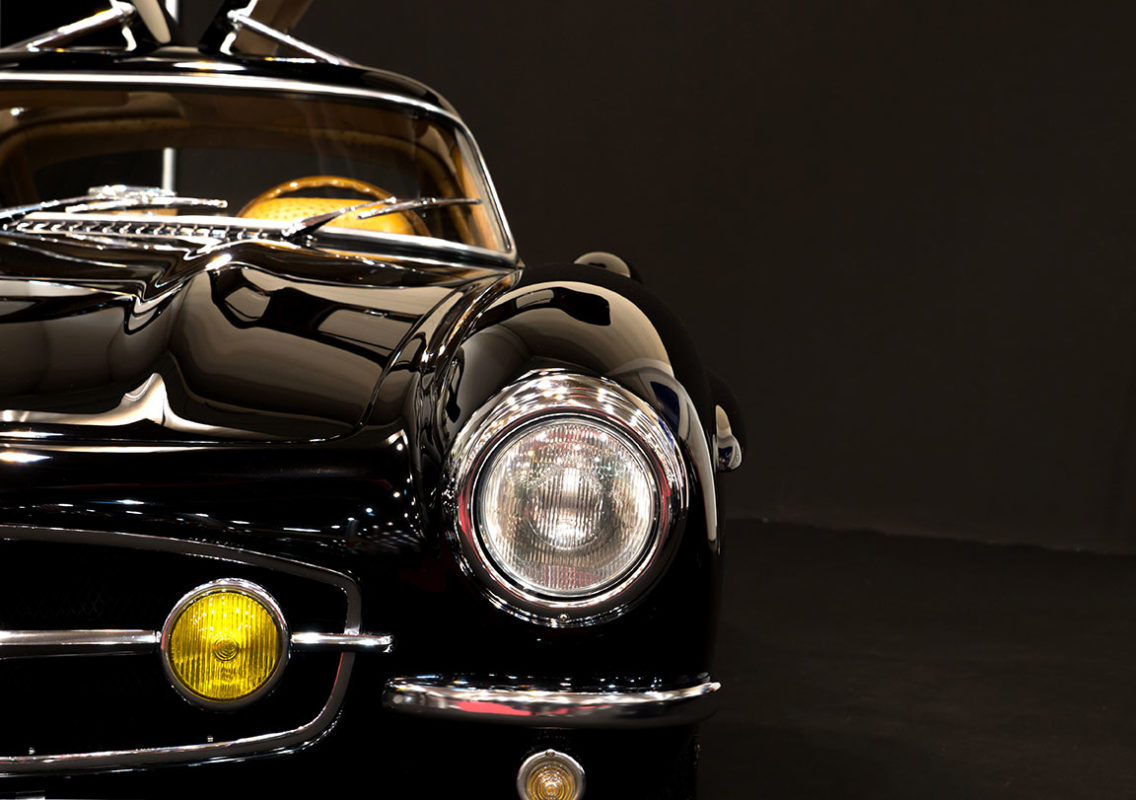 At Capital Auto Protection, we use the only the best selection of ultra-safe, auto wash products and accessories for the protection of your car's exterior finishes and interior surfaces.
Our Complete Detail Package will leave your car looking new again!
Do you have a Classic or Luxury Vehicle you would like to detail??
Well…We can leave your vehicle Showroom ready! Trusted for 35 years, we know more than a thing or two about High-End vehicles. Call us today!