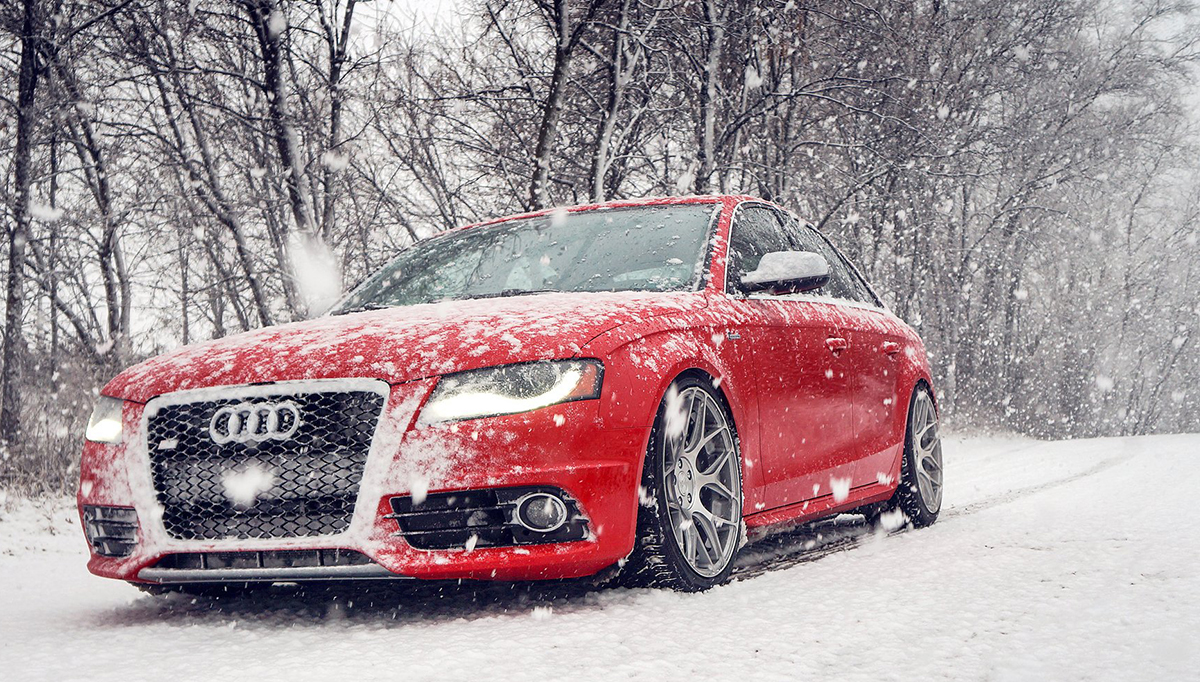 Corrosion Protection is applied to provide maximum coverage against surface corrosion and corrosion perforation from road salts and ocean spray.
Sound Shield is applied to the underbody of the vehicle protecting against peeling, chipping and cracking due to drying out. It also acts as a sound deadener, making for a much quieter ride.
request a quote today!